Be carefully about the fake contact id, don't contact wrong people
hello everyone
some of my friends told me that there are some people pretend to be me
especially on skype, there are several fake id, they use exact the same as my profile.
all of my contact info are here
including email, ICQ, skype, YM, WhatsApp and Mobile number
please be careful
my only skype id is su.ruiqiang (update: this id has been blocked by microsoft, my new skype id is: live:sanmaosoft)
not live:su.ruiqiang
my only email is sanmaosoft@gmail.com
and my only perfect money account is U1548452
when u search my id su.ruiqiang on skype
skype will give u 3 results
only one is real me, the other two are fake
how to identify?
u can check everyone's profile info
and then check the skype id (not screen name, because screen can be anything)
check the pictures below:


the above one is my correct id
and the below ones are fake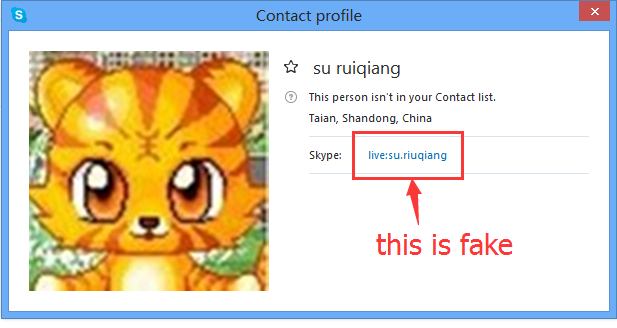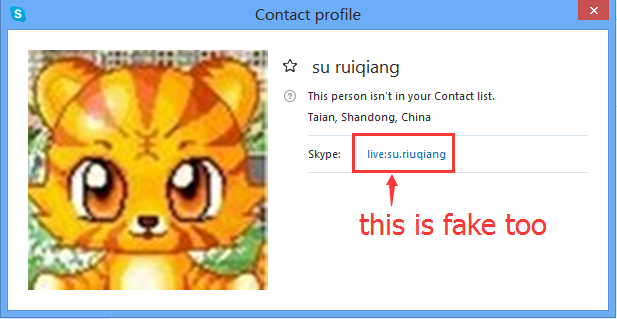 [Update News] Smtp Cracker Update to v1.6.5 [Original Software] EMail Sorter – Tool for sorting emails from office365, godaddy, gmail, yahoo etc.